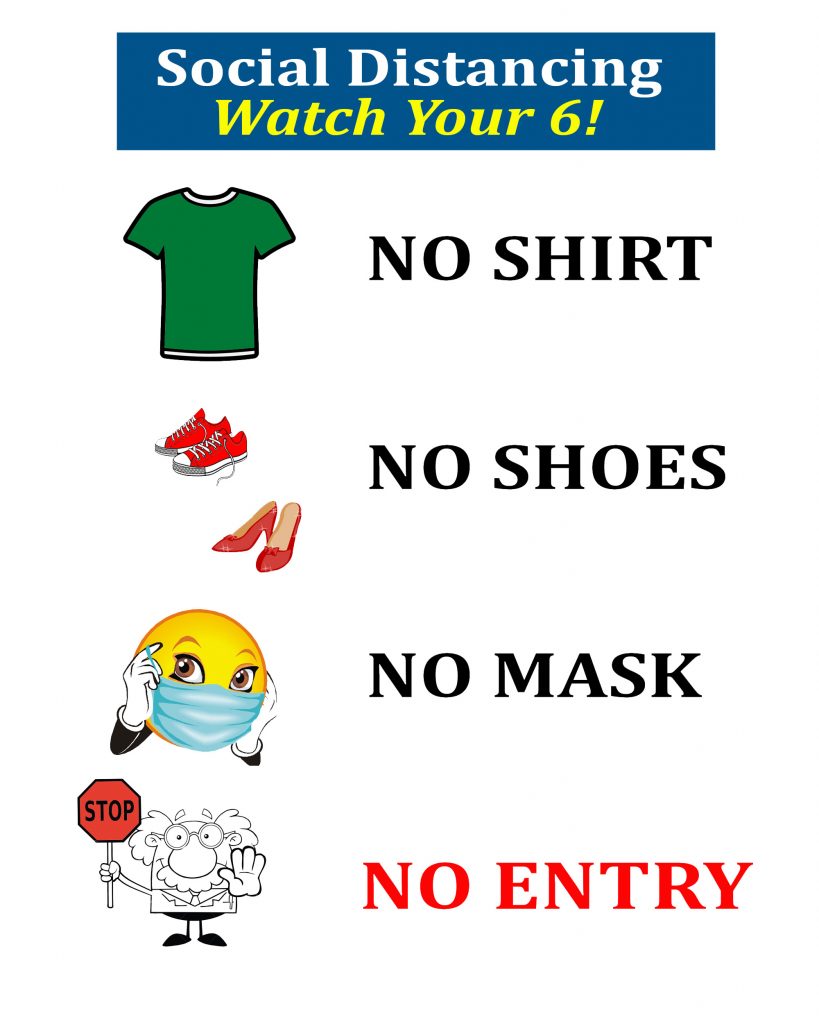 Don't have a mask? Order online and use Coupon Code FreeMask to get one! Stay safe and healthy out there!!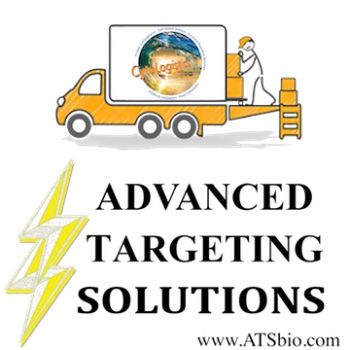 ATS is fulfilling orders every day. Place your order Monday-Thursday and receive your products the next day!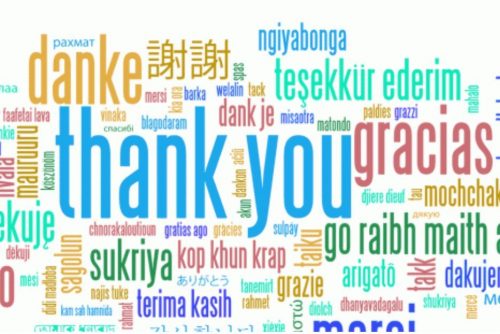 Order Online and receive 10% off your order of $100 or more PLUS free shipping!