Play the October ATS game for prizes and offers!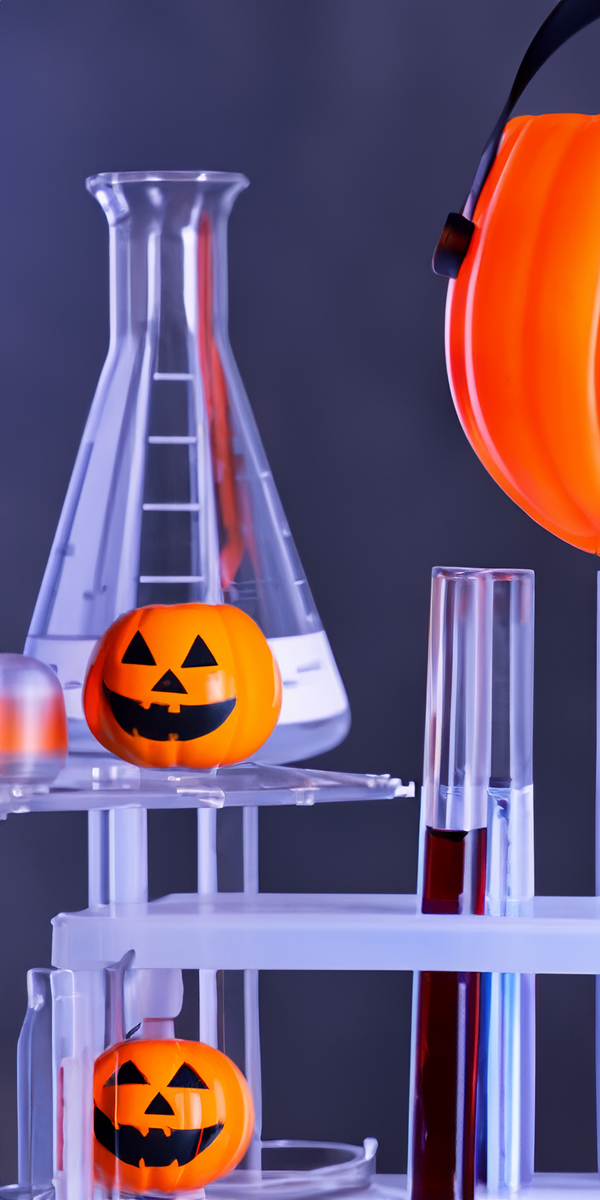 The player with the highest score will win a $250 product credit toward your next ATS purchase!
Play as many times as you like. The contest closes on October 31, 2023 at midnight UTC.
All contestants will receive a 10% off promotion code for playing.
Check out our ZAP antibody internalization kits!
These kits provide all the components needed to test your antibody for binding and internalization in the cell lines of your choice.
Be sure to play our November games
for more prizes and offers!