Target and kill cells based on cell
surface markers
Eliminate unwanted cells in vitro or create an
animal model in vivo.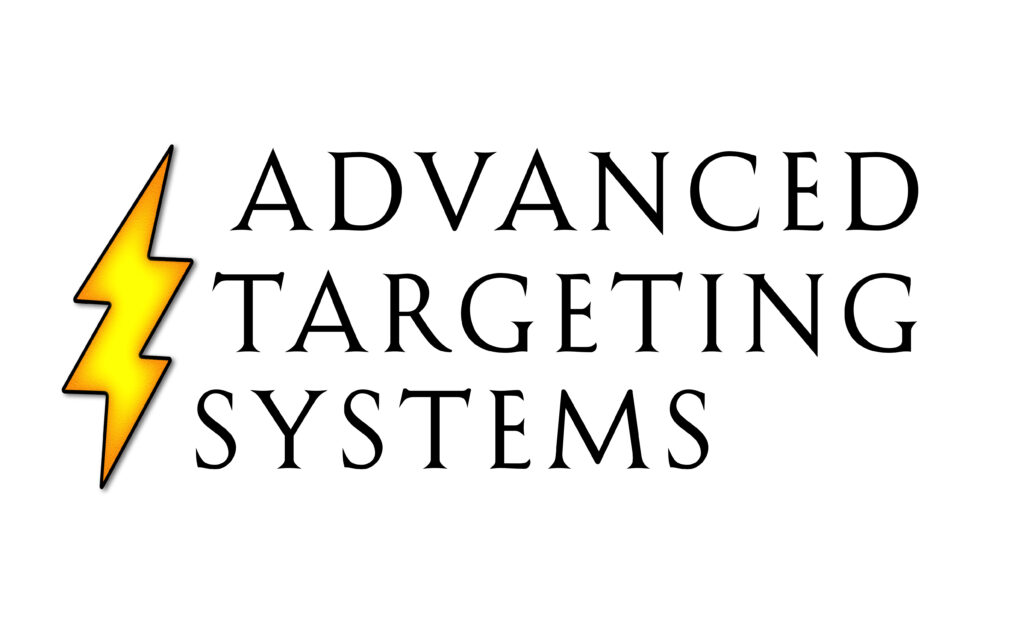 Advanced Targeting Systems (ATS) is a California-based biotechnology company dedicated to providing quality targeting reagents for scientific research and pharmaceutical development.
How to explore
Advanced Targeting Systems
Browse Product Database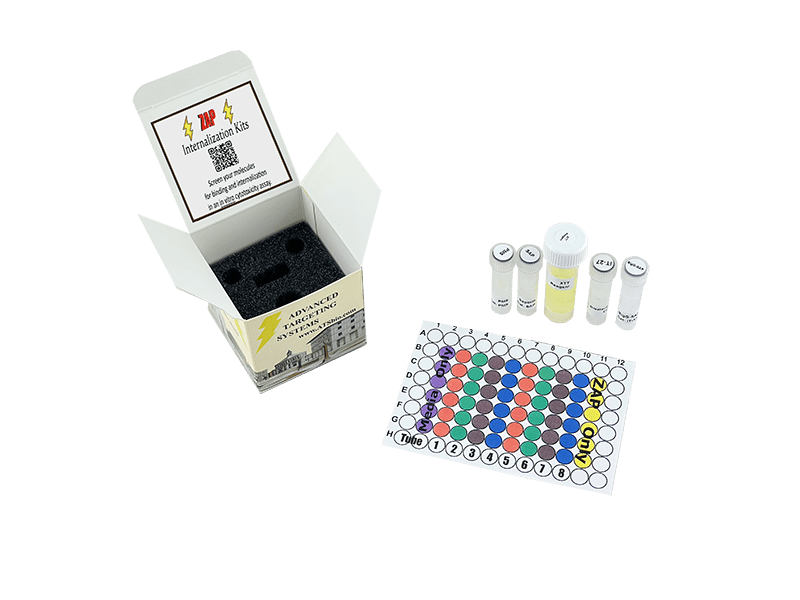 Filter Products By: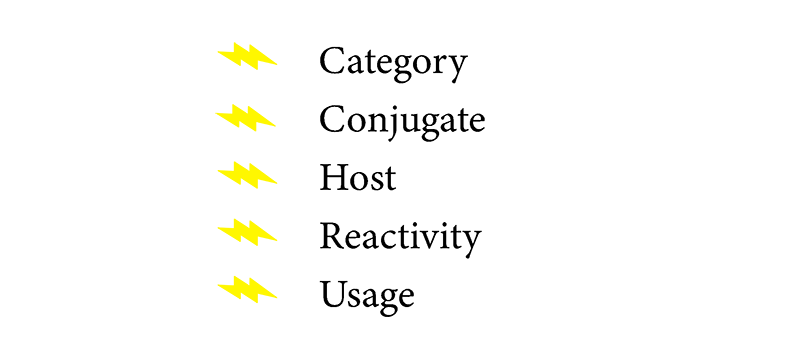 ---
Library Resources
Use our library to easily find what you're looking for. We carefully curated
our products and resources so you can find what you need.
RIPPY aka The RIPSTER
(Ribosome-Inactivating Protein Specifically Targeting Escort's Receptor)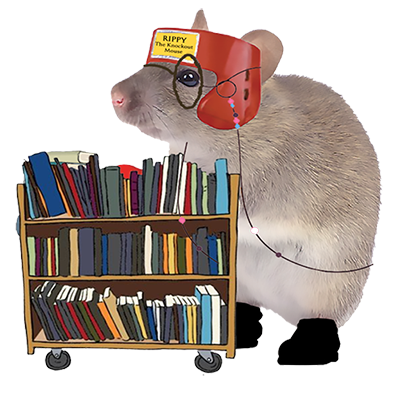 Have a question about your next project?
Contact us and let's get started targeting together.

Follow ATS for the latest publications,
products, and promotions!