Assay and Conjugation Services
Restricted access can slow or halt your research and drug development activities. We can help! Here is just one of the services CytoLogistics provides to research and drug development laboratories around the world.
Cell Transfections
Transfections can be a time-consuming and tedious process. Let CytoLogistics help you with the experimental design and laboratory assays to create and assay the transfected cells. CytoLogistics provides transfection services utilizing our new Transfection Perfection™ selection method ensuring a population of high-expressing cells.
This method of selection provides a means of purifying the highest expressing transfected populations using a more cost-effective and time-saving approach.
Contact us to discuss your projectA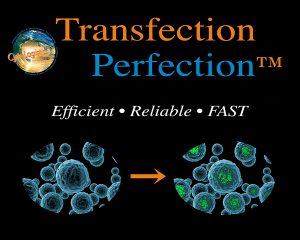 ---
TOOLS FOR SELECTIVELY ALTERING CELLS BASED ON CELL-SURFACE MARKERS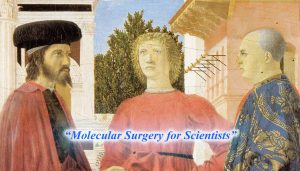 www.ATSbio.com
SERVICES FOR SELECTIVELY ALTERING AND ASSAYING CELLS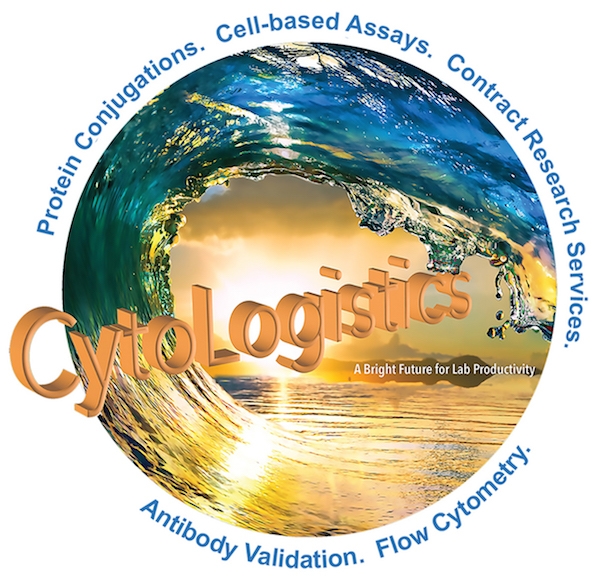 www.CytoLogistics.com