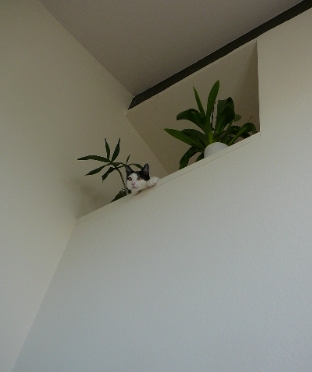 For years ATS customers have been Gangsta and Kermit fans, and now it is time to show your love by adding a caption to Kermit's picture! Each quarter we will post a picture of Kermit up to his usual hijinks and ask our readership to offer their most creative captions. Be clever and creative as Kermit is judging you from up on high!
The winning caption will be posted in the next newsletter and the author will receive a $350 product credit, runner-up will receive $100 product credit.
Send your captions to ATS. Subject line: Kermit Caption.
---
WINNING CAPTION GOES HERE!