Since 2000, Advanced Targeting Systems has presented an award each year at the Society for Neuroscience meeting for the best Poster of the Year using ATS targeting tools. This year the competition was fierce and some very exciting science was presented.
Congratulations to Luiz Oliveira for winning the annual Poster of the Year award at the Society of Neuroscience meeting.  Dr. Oliveira is from University of Sao Paulo in Brazil and used Orexin-B-SAP (Cat. #IT-20) in his poster:
"Role of orexinergic neurons in the chemosensory control of breathing in a Parkinson's disease model"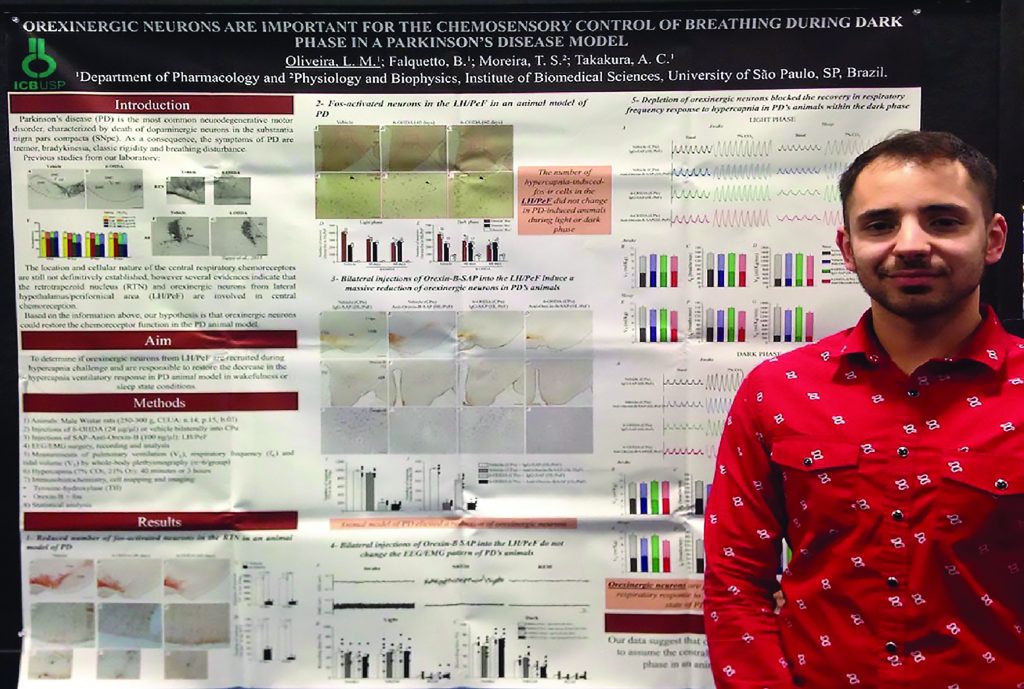 The runners-up this year were:
Also, a big congratulations to the winner of the drawing for a $500 product credit: Melissa Edler from Northeast Ohio Medical University in Rootstown, Ohio USA!