Order Online and receive 10% off your order of $300 or more PLUS free shipping!*
Use promo code: FreeShip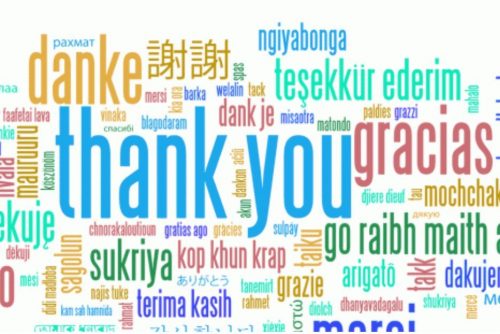 Promotions on targeting tools are updated regularly.
Click on My Account and register now.
Maximum value of $80 for shipping; handling charge of $15 still applies. Additional charges may be incurred for international shipments.
*Not good with any other promotion. Due to the complex calculations involved in some promotion discounts, discount pricing will be verified after submission of online order. The final pricing will be emailed to the purchaser for verification prior to shipping the order.
NOTE: credit card payments will incur a 3% processing charge.