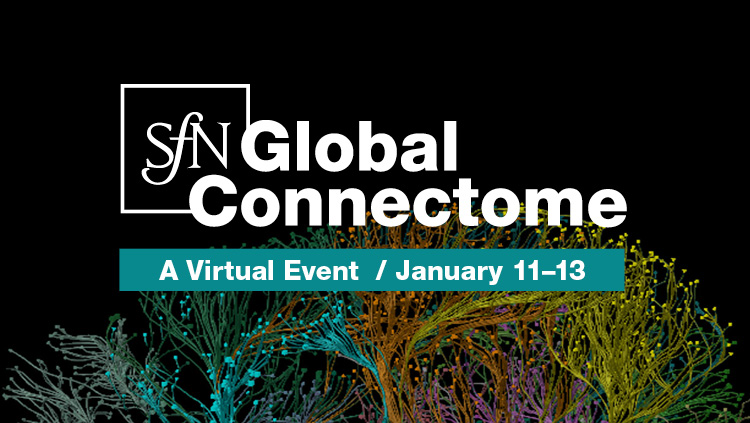 Stop by our virtual booth at the SFN Global Connectome, January 11-13.
This digital neuroscience event is open to all neuroscientists and is designed to facilitate scientific exchange across the globe and across the field, providing scientists at all career stages with opportunities to learn, collaborate, and connect.
Get your questions answered and find out how ATS products can help you in your research.
Complete this survey for a chance to win a custom Saporin hoodie!