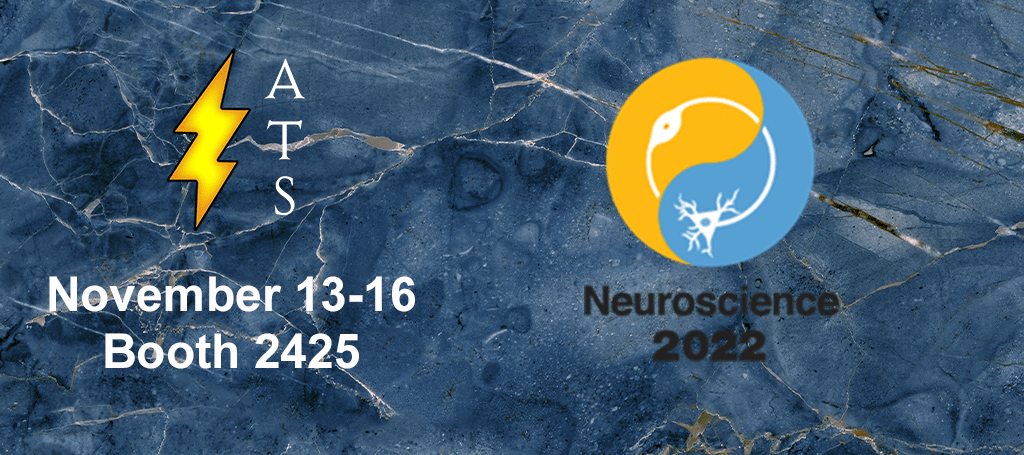 Join us at Neuroscience 2022 in San Diego, California.
Molecular Neurosurgery definition: Specifically remove cells based on a unique cell surface marker; useful in both in vitro (e.g., antibody screening) and in vivo (e.g., 'knock out' models, functionomics) applications.
Visit Booth 2425, November 13-16 and find out how you can use Molecular Neurosurgery to accelerate your research!
---