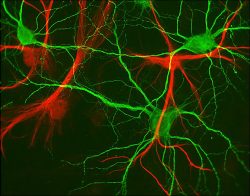 Screen your antibodies pHast!
Screen your antibodies in less than 24 hours with the next generation of high throughput antibody screening:
Fab-pHast available for mouse and human antibody screening Fab-pHast mouse (PH-02) and/or Fab-pHast human (PH-01).
Use promo code PHASTscreen when placing your ONLINE ORDER and we will double your Fab-pHast order!
Expires 30 September, 2017
Please let me know if we can answer any questions about this promotion or any of our products.
For translations to other languages, click here.