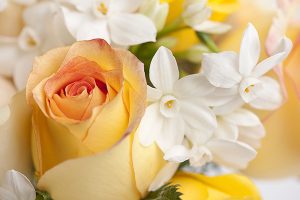 Online orders only, enter JuneBlast to receive 2 vials of 100-microgram conjugates for the price of 1.  This promotion is valid for any catalog item beginning with IT-.
Add 2 vials to your shopping cart; 1 vial is free when you enter the code JuneBlast during checkout. 
This discount will be confirmed by email after your submission.  Only 1 use per customer.
Choose your products from the following categories: