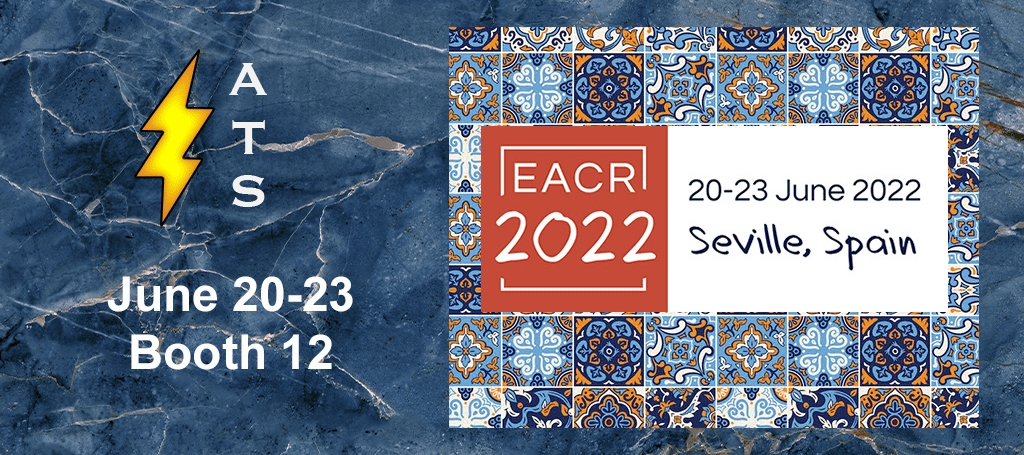 EACR 2022 Congress – Innovative Cancer Science: Translating Biology to Medicine
20-23 June 2022, Seville, Spain
Molecular Surgery definition: Specifically remove cells based on a unique cell surface marker; useful in both in vitro (e.g., antibody screening) and in vivo (e.g., 'knock out' models, functionomics) applications.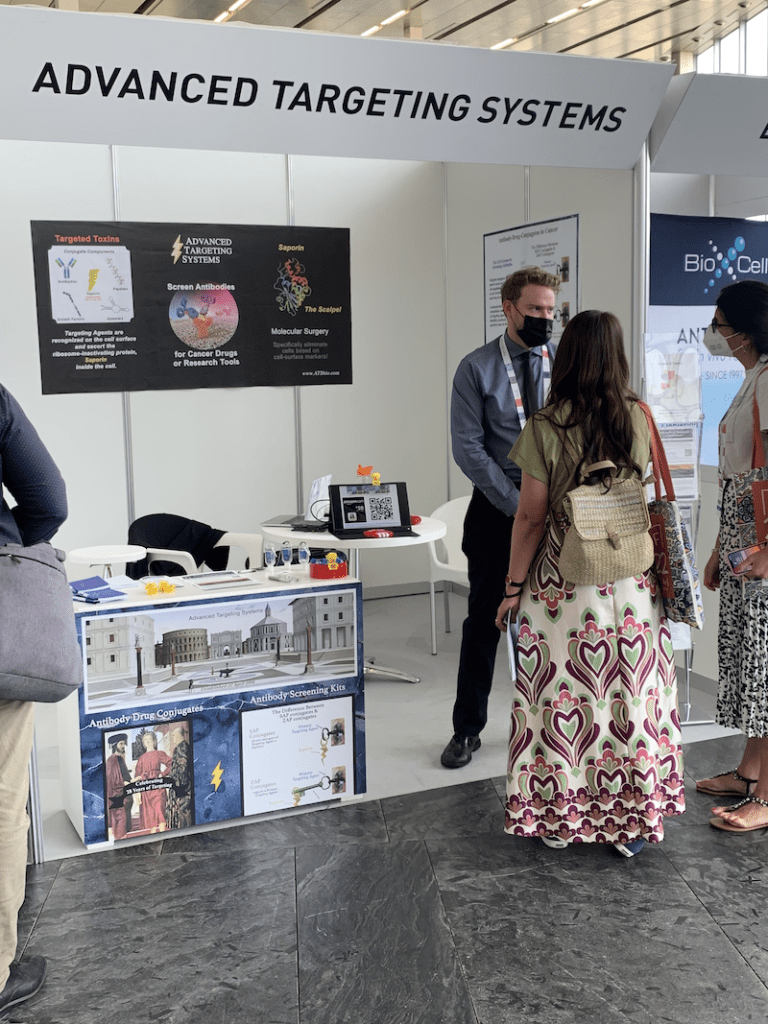 Visit Booth 12, June 20-23 and find out how you can use Molecular Surgery to accelerate your research!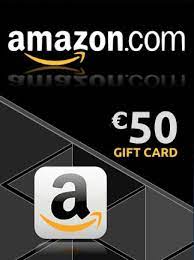 EACR attendees: complete this short form
to enter a drawing to win a €50 Amazon Gift Card!
Stop by Booth 12 – Wednesday 20 June to see if you've won!
---