20% Off All Products
Take 20% off all products in your order! Offer ends 30 June 2023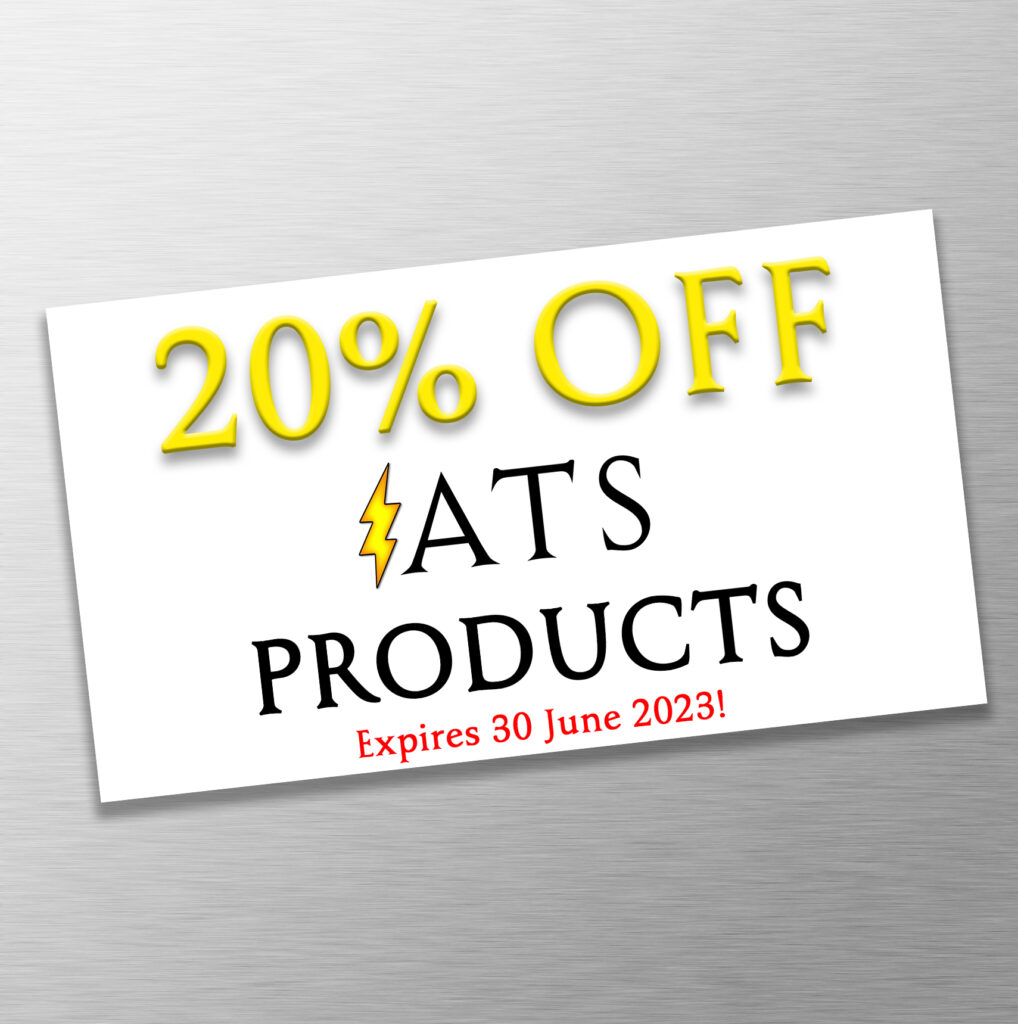 USE CODE: GNS2023
Now is a great time to order ATS products! Enter code GNS2023 at checkout to receive a 20% discount on all products. Don't miss out, this deal ends on 30 June 2023!
Antibodies
Saporin
Targeted Toxins
Conjugates
Internalization Kits
Much More. . .
---
Browse Products
Need more information about ATS products?
We are available to help and answer any questions.