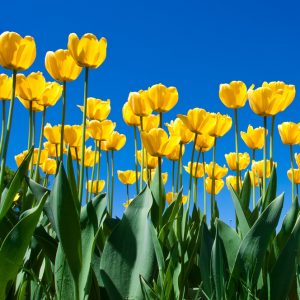 Online orders only, enter MayBlast to receive one 25-microgram vial of Secondary Conjugate with any ZAP kit order (Internalization Kits).
For each ZAP Kit added to your shopping cart, 1 additional 25-mcg vial of Secondary Conjugate will be added for free. 
This extra vial will be added and confirmed by email after your submission.
ZAP Internalization Kits (Z-Kits)
ZAP Antibody Internalization Kit (for in vitro use)
The Antibody Z-kit contains a Secondary Antibody conjugated to Saporin (ZAP), plus all the components needed to screen your primary antibody for internalization.   Choose your Target below.
ZAP Biotinylated Targeting Agent Internalization Kit 
(for in vitro or in vivo use)
The Biotin Z-kit contains Streptavidin-ZAP (IT-27) and all the components needed to screen your biotinylated materials. For in vivo assays, use KIT-27-A for antibodies and KIT-27-B for peptides. For in vitro assays, use KIT-27-Z.
Target Antibody 
   Recommended Products 
chicken IgY
  Chick-ZAP (IT-62, KIT-62)
goat IgG
  Goat-ZAP (IT-36, KIT-36)
guinea pig IgG
  gPIG-ZAP (IT-64, KIT-64)
human IgG
  Hum-ZAP (IT-22, KIT-22)
  Fab-ZAP human (IT-51, KIT-51)
  FabFc-ZAP human (IT-65, KIT-65)
human IgM
  Hug-M-ZAP (IT-43, KIT-43)
  Fab-ZAP Hug-M (IT-78, KIT-78)
mouse IgG
  Mab-ZAP (IT-04, KIT-04)
  Fab-ZAP mouse (IT-48, KIT-48)
mouse IgM
  Anti-M-ZAP (IT-30, KIT-30)
rabbit IgG
  Rab-ZAP (IT-05, KIT-05)
  Fab-ZAP rabbit (IT-57, KIT-57)
rat IgG
  Rat-ZAP (IT-26, KIT-26)
  Fab-ZAP rat (IT-55, KIT-55)