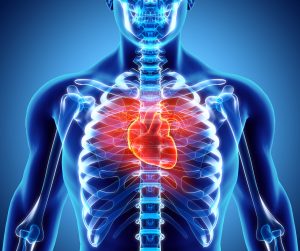 As we approach the end of the year, we want to give back to our customers!  Here is a December promotion on Angiotensin II type 1 receptor antibodies:
Cat #AB-N25AP
Cat #AB-N26AP
Cat #AB-N27AP
These antibodies are commonly used to regulate blood pressure and fluid homeostasis.  They are also involved in the pathogenesis of several cardiovascular diseases such as hypertension, cardiac hypertrophy and congestive heart failure.
These affinity purified antibodies are rat-specific and recognize the
AT-1A (Cat #AB-N25AP), AT-1B (Cat #AB-N26AP) and AT-1R (AT-1A and AT-1B; Cat #AB-N27AP) isoforms of the Angiotensin II type 1 receptor.
For a limited time only:
Buy 1 vial of any Angiotensin II Receptor antibody and get 50% off a second and third vial of these validated antibodies.  Check out the references!
Enter coupon code AngIIR at checkout.
Your discount will be applied and confirmed via email.
Please let us know if we can answer any questions about this promotion or any of our antibodies.
Expires 31 December, 2019