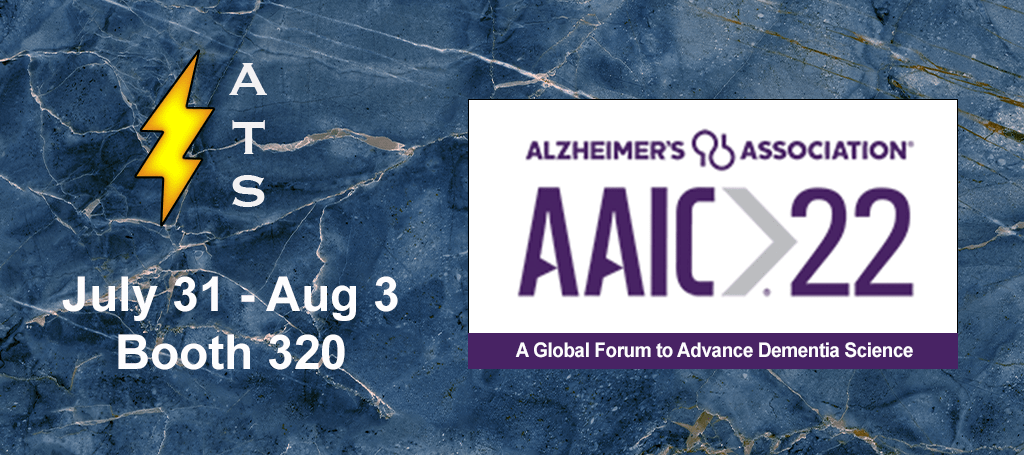 Join us in San Diego and online for AAIC 2022, where the world's leading basic scientists, clinical researchers, early career investigators, clinicians and the care research community will share breaking research discoveries that will lead to methods of prevention and treatment and improvements in diagnosis for Alzheimer's disease.
Molecular Surgery definition: Specifically remove cells based on a unique cell surface marker; useful in both in vitro (e.g., antibody screening) and in vivo (e.g., 'knock out' models, functionomics) applications.
Visit Booth 320, July 31-August 3 and find out how you can use Molecular Surgery to accelerate your research!
---