Online orders only, enter 192BOGO to receive one vial or kit free when you purchase one vial or kit of any 192-IgG-SAP product.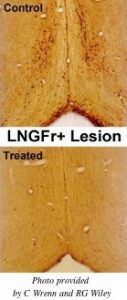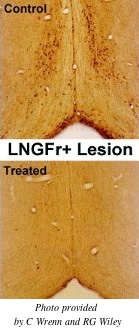 Add both products to the shopping cart and the second product (equal or lesser value) will be credited by confirmation email.
Choose from the following products:
192-IgG-SAP Kit [IT-01]
192-IgG-SAP Kit [KIT-01]
192-IgG Mouse Monoclonal, Cy3-labeled [FL-01]
192-IgG Mouse Monoclonal, Alexa488-labeled [FL-03]
Mouse IgG-SAP [IT-18]
NGFr (192-IgG, p75) Mouse Monoclonal [AB-N43]
Also check out these other tools to study Learning and Memory:
Anti-ChAT-SAP [IT-42], [KIT-42]
Anti-DBH-SAP [IT-03], [KIT-03]
NOTE:  You may not see a discount in pricing at checkout, but correct pricing will be confirmed after you submit your order.