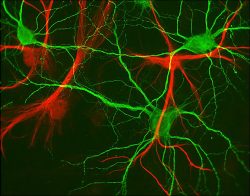 Next Level Antibody Screening
Anxious for results?
Want to screen your antibodies in less than 24 hours?
Now you can try the next generation of high throughput antibody screening with a free 25-mcg vial of Fab-pHast when you order Fab-ZAP mouse (IT-48) and/or Fab-ZAP human (IT-51).
Use promo code pHastFREE when placing your ONLINE ORDER and we will include a free trial vial of Fab-pHast for you to test the two products side by side to see what works best in your lab!
Expires June 30, 2017