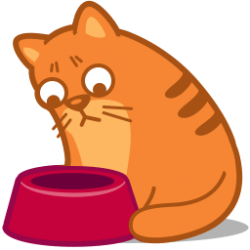 Do your experiments have a large appetite?  Hungry for more?  Get a second helping of any of our food intake and satiety related products at no extra cost with this buy one get one free (BOGO) promotion.
Enter ONLINE ONLY promo code APPETITEBOGO when you order any of our Leptin, Dynorphin, Galanin, CCK, NPY, Oxytocin, Serotonin, or Dopamine products and receive a second product free (choose from the list below).
Place all items of interest in your shopping cart and the discount will be applied to each second product (of equal or lesser value) that qualifies.  Your confirmation email will reflect the applied promo and discounted pricing.
Expires June 30, 2017